Enter the next era of art, we're powering Africa's next biggest NFT market - with our own unique spin on conventional art and merchandise with some very special limited editions to be featured.
Forged in the fires of the South American sun, Don Bravo emerged ready to take on the world and leave a legacy. Don Bravo needed to resemble the average Joe who came into some extra dough. We sought to create a figure that the average man could see himself in, a lovable man with a new found charisma. While Don Bravo is a little bit richer, he is still somewhat down to earth - just with more elegant accessories. The Man, The Myth, The Legend.
Martin Roberts, iconic Property Investor and prolific UK host has been sharing his knowledge of the real estate market with his free, live and interactive webinars.
​
Handing out the tickets to financial freedom is by no means an easy task but Martin Roberts is ready to share his wealth of wisdom.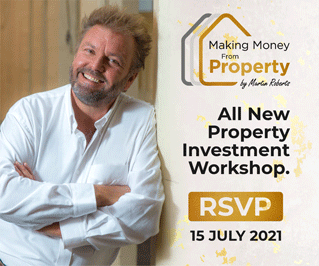 Learn the best, from the best.
martinroberts.com
NXT provides itself to the need of many types of digital creations. This gallery is an assortment of our more recent projects.